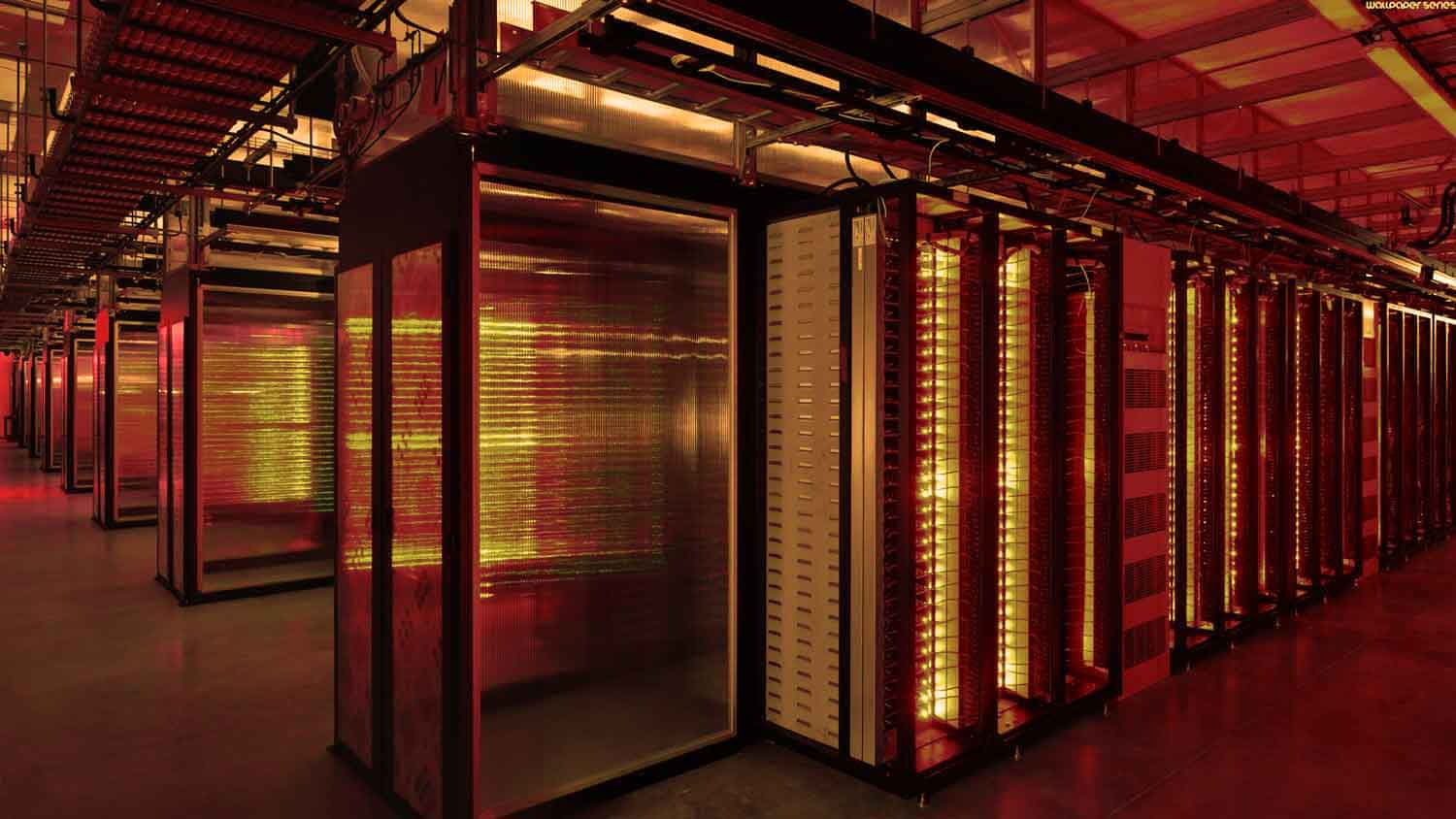 Who We Are​
A fully managed WordPress hosting company, with a toolset made for service clubs. Fast, secure web sites that make your club look great.
Did we mention that they are really easy to operate? We have full-service options too!
Also note that data privacy is baked into the platform. We're not into selling data and we only partner with companies with the same standards.
WordPress Training
available now. We will offer education in HTML, CSS, PHP, Typescript and Vue.js in the near future
Feel Free to Call Tom Mon — Sun / 10am – 7pm (GMT -7)
SIgn up for updates